Headteacher's Welcome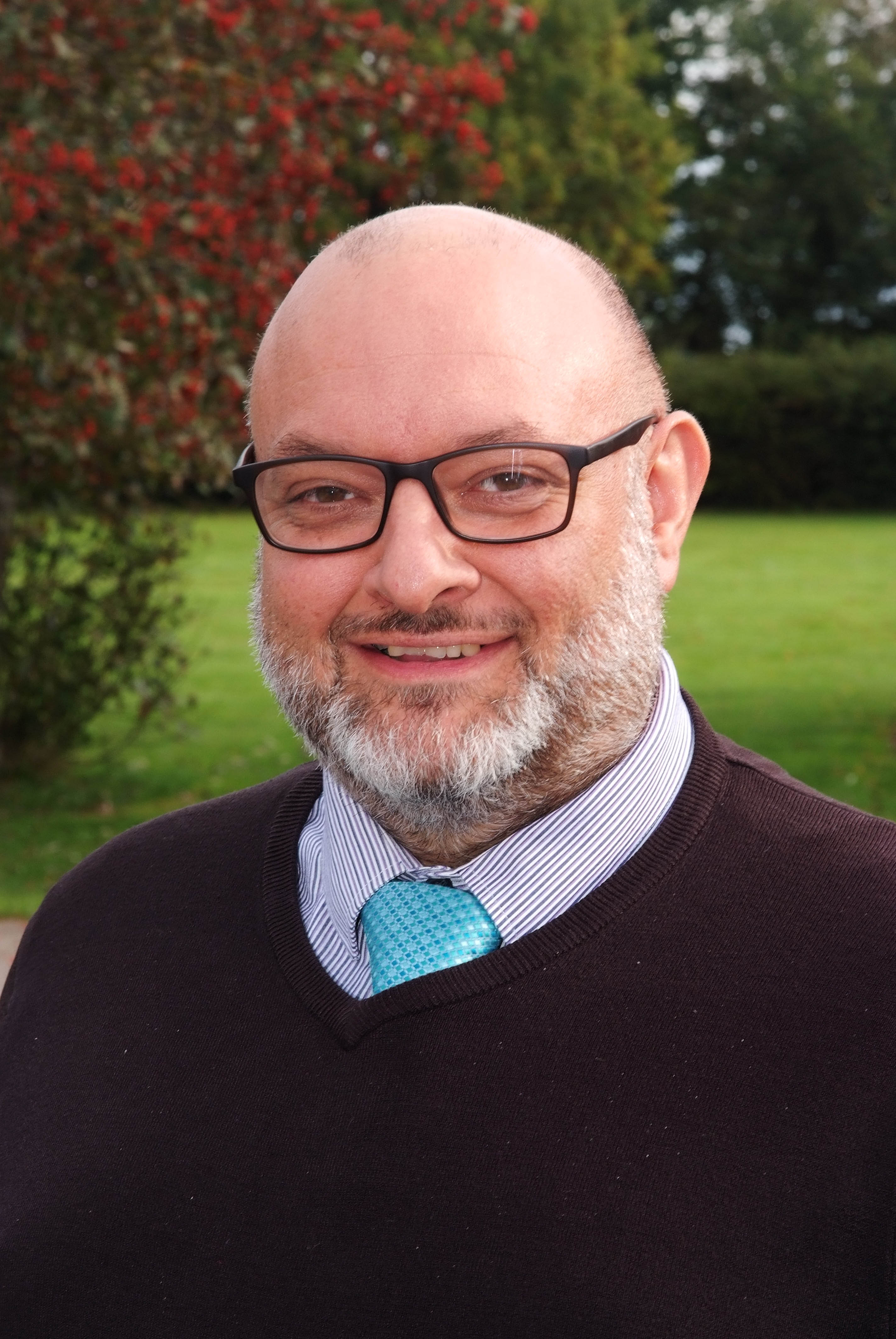 On behalf of the children, staff and governors, I take great pleasure in welcoming you to Blundeston Church of England VC Primary School. I hope that you get the chance to visit our wonderful, thriving school to see for yourself how it enables the children here to flourish.
It is my aim that each member of our school family and wider school community is proud of their school. To ensure this, we encourage a love of learning across every aspect of school life and have high aspirations for all, rooted in a caring Christian ethos.
This means children are encouraged to work to the best of their abilities and realise their full potential in all aspects of learning and development: social, emotional, physical, intellectual, spiritual and moral. We expect our learners to work hard, make good educational progress and be proud of their achievements. We believe that the focus of good quality education is to support pupils in becoming lifelong, motivated learners and independent thinkers.
To help the children to make progress, the school community fosters respect at all levels and welcomes all of our families to be central in our plans. We have an open culture and go to great lengths to encourage dialogue between school and home – the door is always open. By working together, we can help the children with their learning, help them to achieve and show them that we care.
Every child in our school is valued and encouraged to achieve their very best in a safe and happy environment. Our school aims to provide the best possible education for each child and a happy working environment for each member of our staff. All staff work well together as a team and are actively supported to develop their skills and demonstrate the value of lifelong learning.
The governing body at Blundeston CEVC Primary School care passionately about delivering excellent outcomes for the school, providing both support and challenge to ensure that the school continues to drive forwards. The school is proud of its heritage and standing in the community.
It is our sincere hope that by working together as a partnership of staff, parents and governors we will ensure that the children have the best opportunities for progress and will aspire to our high expectations. This will provide a deep and firm foundation for the whole of their school life and beyond.
I very much look forward to meeting you and, together with all staff, fostering a happy and trusting partnership with you and your family.

Mr Chris Edwards
Headteacher